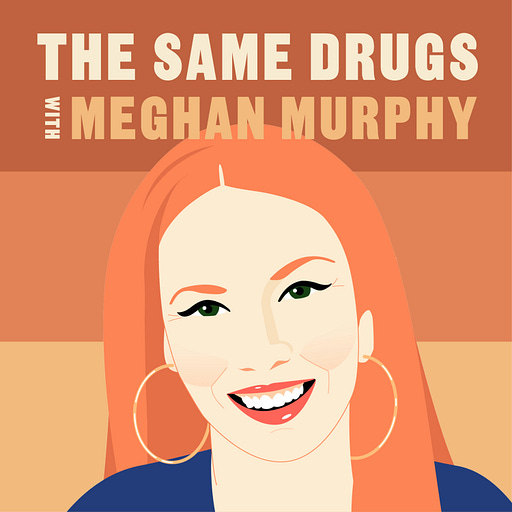 Jun 11 • 1HR 2M
Conservative Party of BC candidate Karin Litzcke is an ex-leftist fighting bad leftist policy and ideology
On the podcast I speak with Karin Litzcke, who is fighting to keep gender identity ideology out of schools and sports.
Meghan Murphy and guests embrace authenticity, and have real, honest discussions about culture, politics, relationships, internet wars, the media social justice, cancel culture, and more. Conversations outside the algorithm.
Karin Litzcke is an ex-NDP supporter and Vancouverite now running as an MLA candidate for the Conservative Party of BC. I interviewed Karin in 2021 when she was running for the People's Party of Canada and was one of the only candidates pushing back against the Covid lockdowns and mandates as well as openly challenging gender identity ideology. Now, she's running in the BC provincial by-elections for the Mount Pleasant riding and is, as far as I'm aware, the only candidate in the province fighting to save women's sports, fighting gender identity ideology in schools, as well as fighting for better policy addressing the addiction and homelessness crisis in Vancouver.