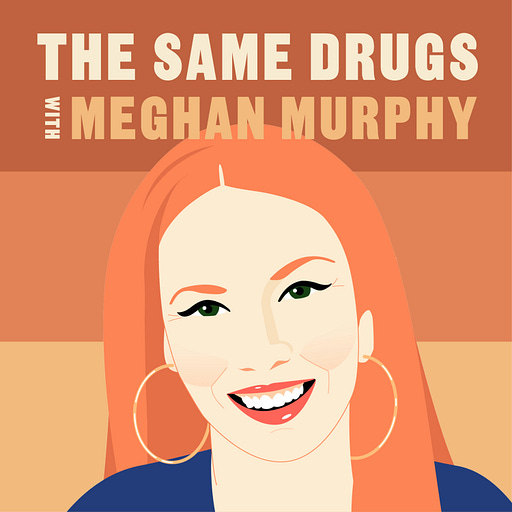 May 6, 2022 • 1HR 20M
Everyone thinks they're an outlier: Wokal Distance on conservatism, power, and the left
I spoke with Wokal Distance of Twitter fame about the aims of the left, conservative values, and why the woke want to cancel Joe Rogan
Meghan Murphy and guests embrace authenticity, and have real, honest discussions about culture, politics, relationships, internet wars, the media social justice, cancel culture, and more. Conversations outside the algorithm.
Wokal Distance is known for his epic Twitter threads breaking down woke politics, post-modernism, cancel culture, activist/academic jargon, and more. I spoke with him recently about conservatism, the aims of the left, why the woke want to cancel Joe Rogan, and more. 
This interview is currently only available to patrons and Substack subscribers!
Listen to this episode with a 7-day free trial
Subscribe to
The Same Drugs with Meghan Murphy
to listen to this episode and get 7 days of free access to the full post archives.