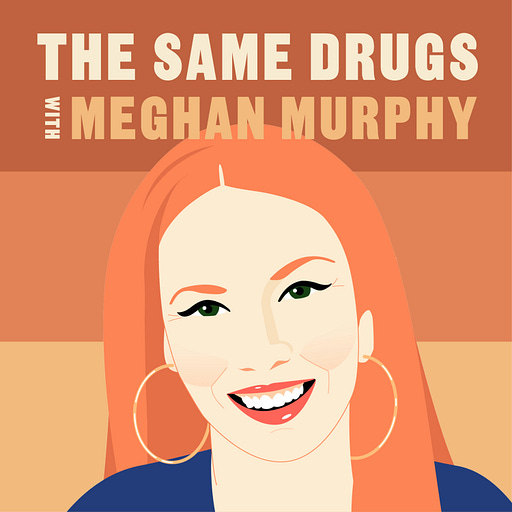 Sep 21, 2022 • 1HR 4M
Greg Lukianoff is making free speech great again
On the podcast, I speak with Greg Lukianoff, co-author of The Coddling of the American Mind and CEO of the Foundation for Individual Rights and Expression (FIRE)
Meghan Murphy and guests embrace authenticity, and have real, honest discussions about culture, politics, relationships, internet wars, the media social justice, cancel culture, and more. Conversations outside the algorithm.
Greg Lukianoff is co-author of The Coddling of the American Mind and CEO of FIRE, recently rebranded as the Foundation for Individual Rights and Expression (previously, the Foundation for Individual Rights in Education). Before becoming FIRE's President in 2006, he worked with the ACLU, which has famously adopted an ideological and activist approach to issues of speech, censorship, and open debate of late, in contrast with their past work defending free speech for all, even the Nazis.
I spoke with Greg about why younger generations no longer value free speech, what cancel culture accomplishes, and how to remind the world why freedom of speech matters.