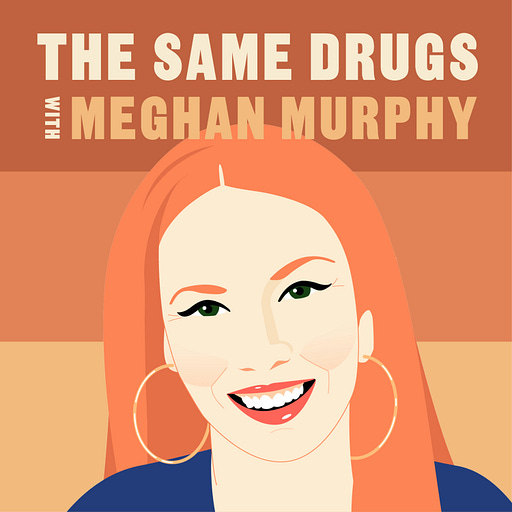 Apr 7, 2022 • 32M
Jake Shields on Jiu-Jitsu, masculinity, and Will Smith
In this episode, I speak with champion MMA fighter Jake Shields about the connection between Jiu-Jitsu and "good men."
Meghan Murphy and guests embrace authenticity, and have real, honest discussions about culture, politics, relationships, internet wars, the media social justice, cancel culture, and more. Conversations outside the algorithm.
Do all good men do Jiu-Jitsu? In an effort to support my own hypothesis, I spoke to Jake Shields, a champion MMA fighter and Jiu-Jitsu black belt, with a background in wrestling going back to his childhood. We chat about how men benefit from Jiu-Jitsu training, Lia Thomas' swimming "win," and Will Smith's Oscars outburst.
This conversation took place on Monday, March 28th.