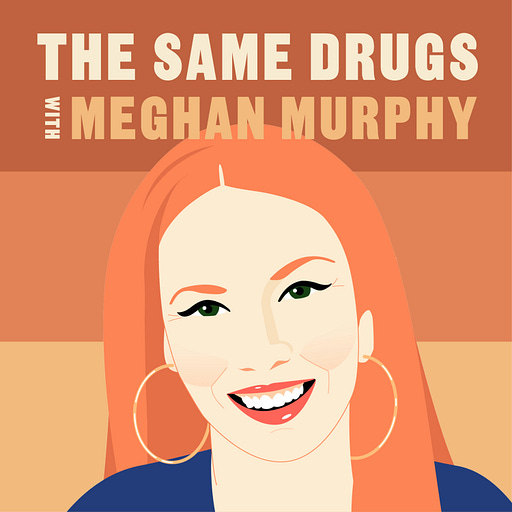 Feb 8 • 1HR 6M
Jared Klickstein on our misguided approach to homelessness and addiction
In this episode, I speak with Jared Klickstein, an ex-addict who recently published an article called, "The Secret To Ending Homelessness"
Meghan Murphy and guests embrace authenticity, and have real, honest discussions about culture, politics, relationships, internet wars, the media social justice, cancel culture, and more. Conversations outside the algorithm.
Jared Klickstein was an addict for many years, ending up on Skid Row, in and out of jail and the hospital before finally getting clean. He recently wrote an article for Public about the real cause of homelessness and how to better address the growing problem of addiction, crime, and homelessness. In this episode, I speak with Jared about his life and experiences, as well as his views on harm reduction and addiction.