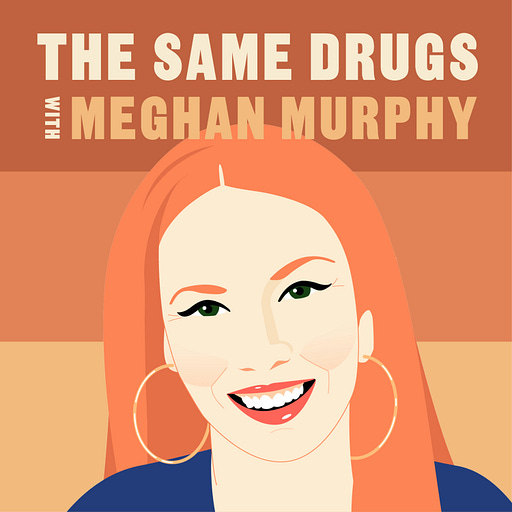 Dec 16, 2022 • 1HR 19M
Jennifer Sey left a corporate career she loved to tell the truth
On the podcast, I speak with Jennifer Sey, who was Levi's brand president when she resigned in order to continue speaking out against school closures during Covid
Meghan Murphy and guests embrace authenticity, and have real, honest discussions about culture, politics, relationships, internet wars, the media social justice, cancel culture, and more. Conversations outside the algorithm.
rose through the ranks over almost 23 years at Levi Strauss & Co, and was on track to become the first woman CEO of the company when she resigned. After speaking out against school closures during the Covid lockdowns, Jennifer was told to stop talking. She refused. 
Jennifer is the author of Chalked Up, an autobiography of her time as an elite gymnast, and a producer of Athlete A, a documentary about sexual assault in gymnastics. Her new book is called Levi's Unbuttoned.
I spoke with Jennifer last week about her career, her experiences in gymnastics, why she spoke up about the Covid response, and the future of pants.