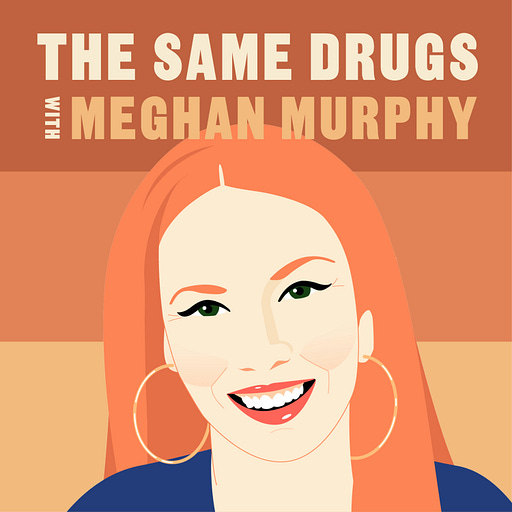 Jun 6, 2022 • 1HR 19M
Keri Smith on leaving the 'social justice cult'
On The Same Drugs podcast I speak with Keri Smith, a self-described 'former SJW,' about why she left the left.
Meghan Murphy and guests embrace authenticity, and have real, honest discussions about culture, politics, relationships, internet wars, the media social justice, cancel culture, and more. Conversations outside the algorithm.
Keri Smith is the host of Deprogrammed, a co-founder and host at Unsafe Space, and the founder of Civility Dinners. Keri spent 20 years in what she calls the "social justice cult" before leaving, and now describes herself "former SJW" whose writing, lectures, and podcasts look critically at her old belief system.
In this episode, I speak with Keri about her experiences on the left, what she learned, and why she left. 
Our panel discussion, "Women Leaving the Left," is taking place on Friday, June 10 at the Austin Central Library (Special Event Centre, 710 W. Cesar Chavez St). Get tickets via Eventbrite.