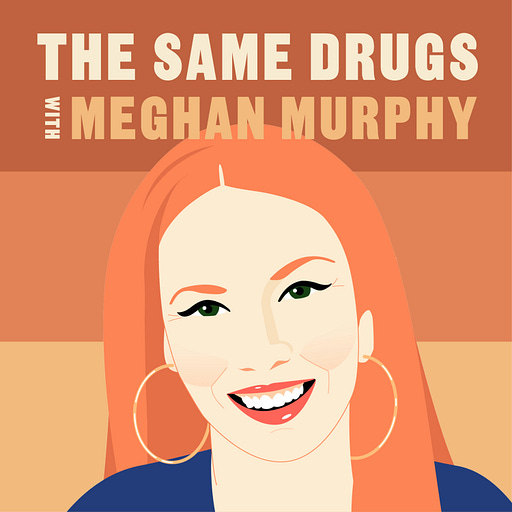 Jun 2 • 57M
Lee Fang on Big Pharma, Jordan Neely, 'disinformation,' and going independent
I spoke with investigative journalist Lee Fang on the podcast
Meghan Murphy and guests embrace authenticity, and have real, honest discussions about culture, politics, relationships, internet wars, the media social justice, cancel culture, and more. Conversations outside the algorithm.
is an American journalist who worked as an investigative reporter at The Intercept (as well as for outlets such as The Nation and Vice) before going independent on Substack. He has been reporting on Big Pharma, Big Media, crime in San Francisco, politicized racial narratives, how the DHS and the FBI colluded with Big Tech to police "disinformation," and more. Lee recently broke a
story
revealing that Pfizer quietly funded community groups like the Chicago Urban League to promote the vaccine mandates. I spoke with him about that story and more.