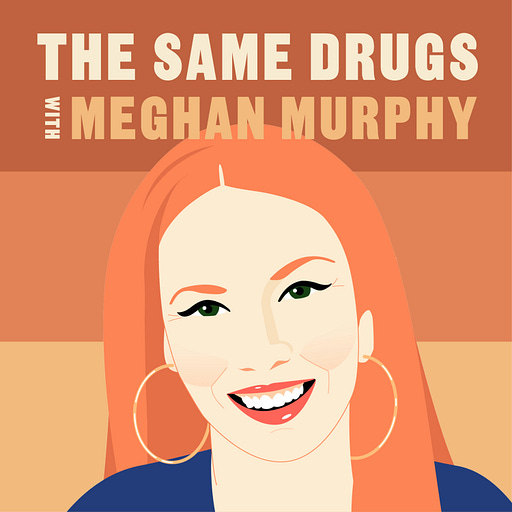 May 19, 2022 • 1HR 41M
Sarah Hepola on blackouts, binge drinking, alcoholism, and women
I spoke with Sarah Hepola, author of "Blackout," about sex, drinking, feminism, and more!
Meghan Murphy and guests embrace authenticity, and have real, honest discussions about culture, politics, relationships, internet wars, the media social justice, cancel culture, and more. Conversations outside the algorithm.
Along with women's empowerment and liberation has come the idea that women can and should "be like men," which has been applied to all sorts of things, including sex and drinking. While freeing women to be themselves and no longer be restricted to oppressive gender roles has undoubtedly been a good thing, is the push to behave "like men" harmful?
Sarah Hepola is the author of Blackout, a memoir about her relationship to alcohol and pattern of blacking out. I spoke with her recently about sex, relationships, drinking, alcoholism, feminism, and more.