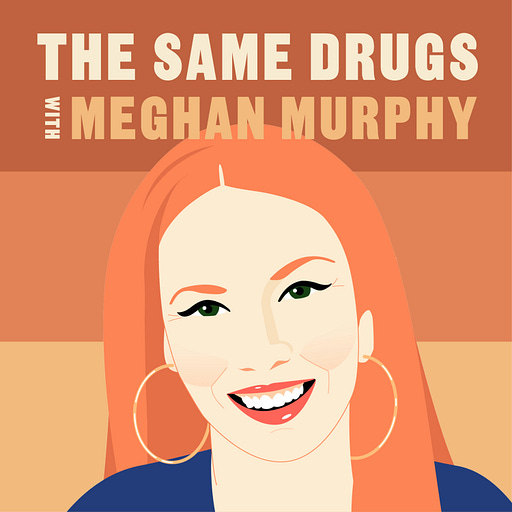 Aug 17, 2022 • 58M
Terry Glavin on fake mass graves and Trudeau's woke lies
I spoke with Canadian journalist Terry Glavin about the medias fake 'mass graves' story
Meghan Murphy and guests embrace authenticity, and have real, honest discussions about culture, politics, relationships, internet wars, the media social justice, cancel culture, and more. Conversations outside the algorithm.
In this episode, I speak with Terry Glavin, a Canadian journalist, author, and columnist at the Ottawa Citizen and the National Post. After publishing several pieces outlining the journalistic failures leading to national headlines falsely claiming the discovery of "mass unmarked graves of Indigenous children" at the sites of former Residential Schools in Canada, Terry was slandered across social media and the Canadian literary landscape as "a residential school denialist" and "racist," despite his long history of work with Indigenous peoples and that he was correct: no "mass graves" were ever discovered, as reported. I spoke with him about his reporting, the real story, and about the problems with journalism in Canada.   
Terry is the author of numerous books, including "The Last Great Sea: A Voyage Through the Human and Natural History of the North Pacific Ocean." His work has covered regional and global politics, natural history, and anthropology. He has published numerous books and articles about Indigenous peoples, cultures, histories, politics, and issues, including, "Nemiah: The Unconquered Country" and "A Death Feast in Dimlahamid." Glavin was awarded the Lieutenant Governor's Award for Literary Excellence in 2009.
Find Terry on Substack at The Real Story.