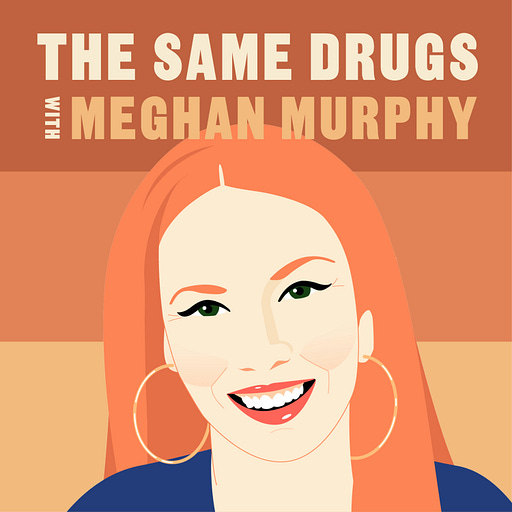 Nov 4, 2020 • 1HR 27M
The Same Drugs: Brendan O'Neill on Covid lockdowns, Trump, Big Tech, and Samuel Paty
Meghan Murphy and guests embrace authenticity, and have real, honest discussions about culture, politics, relationships, internet wars, the media social justice, cancel culture, and more. Conversations outside the algorithm.
Brendan O'Neill is editor of Spiked and host of the Spiked podcast, The Brendan O'Neill Show,  as well as a writer for The Spectator, The Australian and The Big Issue. I talked to him about the harms of Covid lockdowns, Big Tech censorship, working class people and the left, Donald Trump and the upcoming US election, the beheading of Samuel Paty and leftist failures to challenge Islamic extremism.
This interview was conducted on October 27, 2020. Watch this episode on YouTube. 
Please support The Same Drugs (and gain access to special content) on Patreon.
The Same Drugs is on Twitter, Instagram, and Facebook. Keep the conversation going on Reddit.