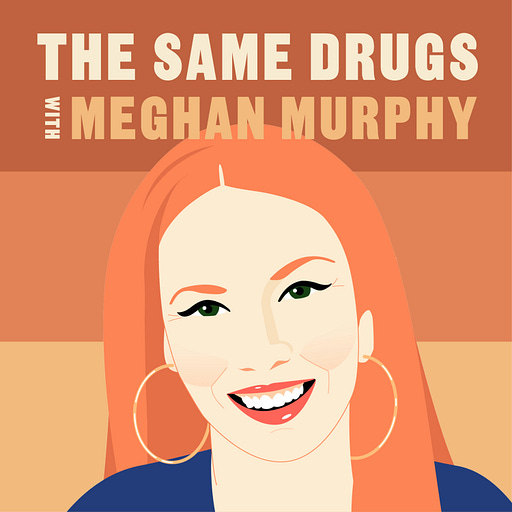 Nov 17, 2020 • 1HR 49M
The Same Drugs: Brittany Talissa King on BLM, polarization, and the power of conversation
Meghan Murphy and guests embrace authenticity, and have real, honest discussions about culture, politics, relationships, internet wars, the media social justice, cancel culture, and more. Conversations outside the algorithm.
Brittany Talissa King is a freelance writer and journalist who founded a Black Lives Matter chapter in her hometown, Columbus, in 2016. I spoke with her on Tuesday about racism in America, performative white allyship, the election, the problem of polarization, the power of conversation, media bias, "I am not your hashtag," and why people vote for Trump.
Read Brittany's piece, "Free Black Thought," in Tablet. Find her piece, "I Am Not Your HashTag: Why I Am Critical Of White Allyship," at Medium. Follow Brittany on Twitter @kingtalissa. Brittany's podcast, American Shade, is on YouTube.
This episode was originally published on YouTube on November 11, 2020.
Please support The Same Drugs (and gain access to special content) on Patreon.
The Same Drugs is on Twitter, Instagram, and Facebook. Keep the conversation going on Reddit.