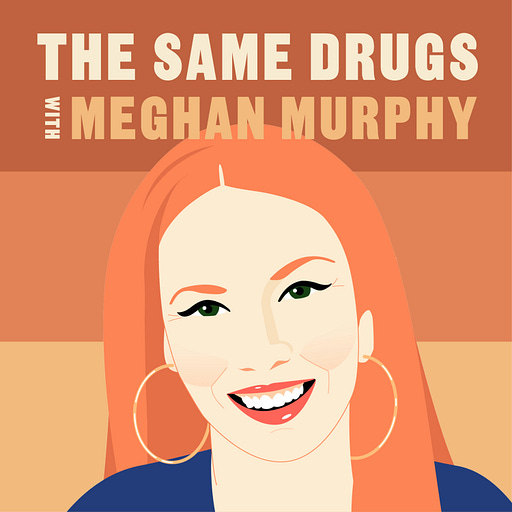 Sep 11, 2020 • 1HR 43M
The Same Drugs: Episode 49 — Prostitution is for the people!
Meghan Murphy and guests embrace authenticity, and have real, honest discussions about culture, politics, relationships, internet wars, the media social justice, cancel culture, and more. Conversations outside the algorithm.
On this episode of The Same Drugs: Bella and Kaili Thorne LARP as "sex workers," Jacob Blake, the ongoing unrest in America, entitled students, and more! 
This episode originally live streamed on YouTube on September 2, 2020. 
Support my work and The Same Drugs on Patreon. Patrons get access to special content, not available to the public. The Same Drugs is on Twitter, Instagram, and Facebook. Keep the conversation going on Reddit.