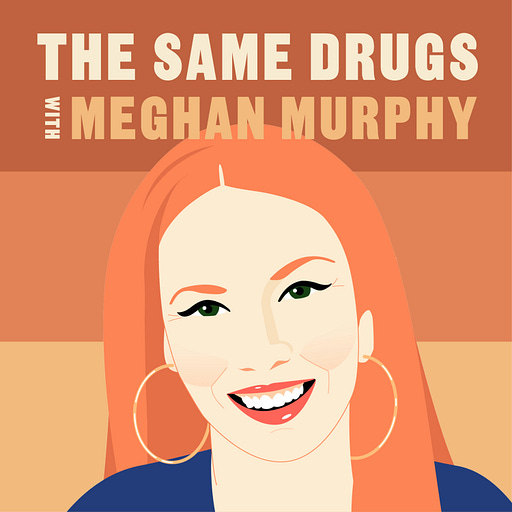 Sep 14, 2020 • 1HR 45M
The Same Drugs: Episode 50 — I am womxn, hear me roxr
Meghan Murphy and guests embrace authenticity, and have real, honest discussions about culture, politics, relationships, internet wars, the media social justice, cancel culture, and more. Conversations outside the algorithm.
In this episode, Laura McNally and Meghan Murphy talk about Tedx London's move to "womxn," instead of "women," Jessica Krug's blackface, and why sex is apparently vague and something one can identify in or out of, but not race. This episode originally aired live on YouTube on September 9, 2020.
Support my work and The Same Drugs on Patreon. Patrons get access to special content, not available to the public. The Same Drugs is on Twitter, Instagram, and Facebook. Keep the conversation going on Reddit.