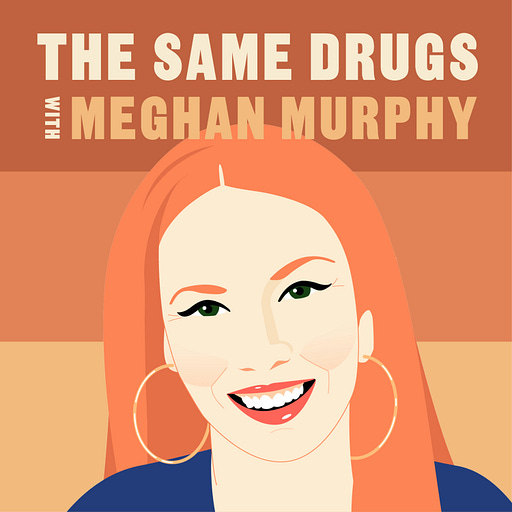 Oct 20, 2020 • 1HR 36M
The Same Drugs: Episode 57 — Bret Weinstein explains everything
Meghan Murphy and guests embrace authenticity, and have real, honest discussions about culture, politics, relationships, internet wars, the media social justice, cancel culture, and more. Conversations outside the algorithm.
Meghan Murphy's conversation with Bret Weinstein took place on September 17th. They discuss feminism, gender, Unity 2020, cancel culture, free speech, Twitter, nature vs nurture, Black Lives Matter, Evergreen, and more. Bret is an Evolutionary Theorist who gained national attention after being targeted by student protests at Evergreen State College in Olympia, where he was employed as a professor at the time.  

This interview was originally made available only to patrons. For full and early access to content, please subscribe on Patreon: https://www.patreon.com/meghanmurphy
The Same Drugs is on Twitter, Instagram, and Facebook. Keep the conversation going on Reddit.