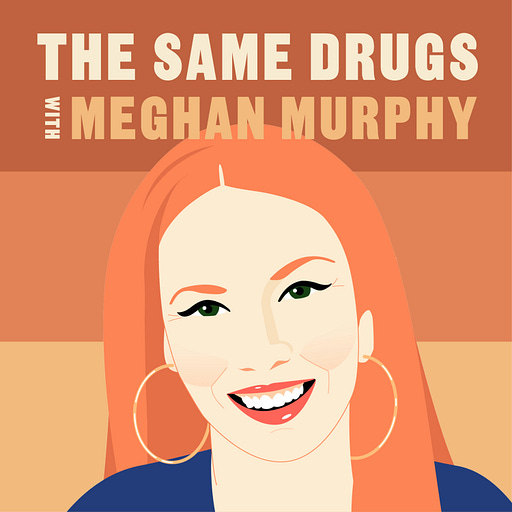 Dec 4, 2020 • 1HR 30M
The Same Drugs: Episode 68 — Thanksgiving treason
Meghan Murphy and guests embrace authenticity, and have real, honest discussions about culture, politics, relationships, internet wars, the media social justice, cancel culture, and more. Conversations outside the algorithm.
Meghan Murphy and Laura McNally discuss the harms of Covid lockdowns, politicizing Thanksgiving, Jordan Peterson crybullies, and the hypocrisy of the left. 
This episode originally aired live on YouTube on November 25, 2020.
Please support The Same Drugs (and gain access to special content) on Patreon.
The Same Drugs is on Twitter, Instagram, and Facebook. Keep the conversation going on Reddit.