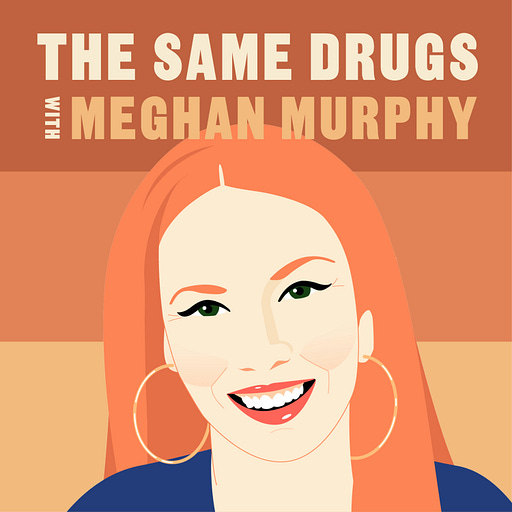 Feb 24, 2021 • 1HR 33M
The Same Drugs: Heather Heying on gender identity, Twitter, and the lab leak theory
Meghan Murphy and guests embrace authenticity, and have real, honest discussions about culture, politics, relationships, internet wars, the media social justice, cancel culture, and more. Conversations outside the algorithm.
Heather Heying is an evolutionary biologist who was a professor Evergreen College until she and her husband, Bret Weinstein, were pushed to resign in 2017, after Bret was subjected to a social justice-style witch hunt. In this episode, Meghan Murphy speaks with Heather about gender identity, evolutionary biology, Twitter, the algorithm, the Covid lab leak theory, and more!  
Watch this episode on YouTube.
Please support The Same Drugs (and gain early access to select content) on Patreon.
The Same Drugs is on Twitter, Instagram, and Facebook. Keep the conversation going on Reddit.