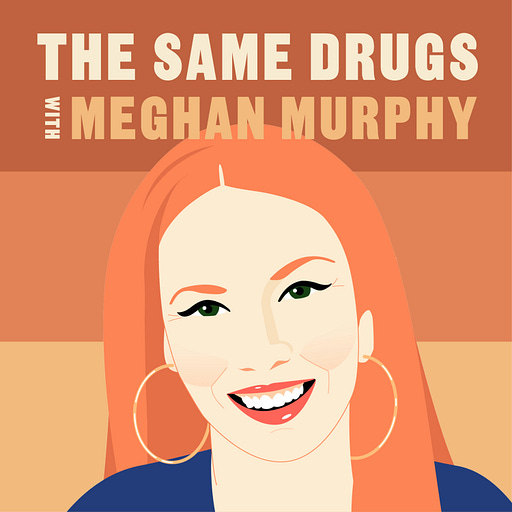 May 7, 2020 • 1HR 48M
The Same Drugs Interview: Jonathan Kay on COVID, the lockdowns, and how to get the perfect frosted tips
Meghan Murphy and guests embrace authenticity, and have real, honest discussions about culture, politics, relationships, internet wars, the media social justice, cancel culture, and more. Conversations outside the algorithm.
Jonathan Kay is a longtime journalist, commentator, and editor. He is the Canadian editor and podcast host for Quillette, a National Post columnist, and an author, whose forthcoming Fall 2020 book will be about the history of American film exhibition.  He's been analyzing the global data on COVID-19 cases, fatalities, transmission, and superspreaders for Quillette. Jon's article, "It's not the size of the event, but the behaviour that matters," is published at the National Post.
Please support my work! Become a patron to get early access to episodes of The Same Drugs and special content, not available to the public. The Same Drugs is on YouTube, Twitter, Instagram, and Facebook.