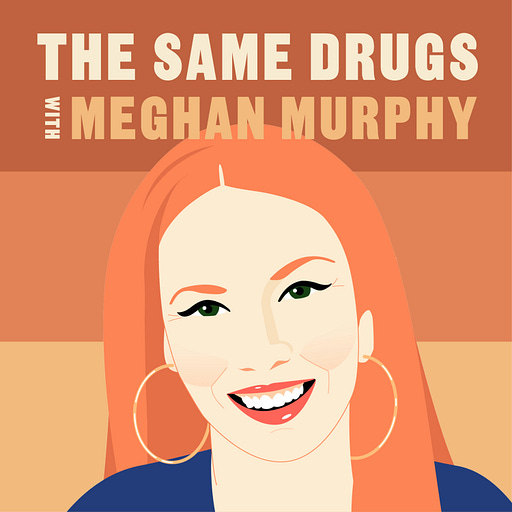 Apr 27, 2020 • 2HR 8M
The Same Drugs Interview: Nancy Jo Sales on the false promises and harms of dating apps
Meghan Murphy and guests embrace authenticity, and have real, honest discussions about culture, politics, relationships, internet wars, the media social justice, cancel culture, and more. Conversations outside the algorithm.
Nancy Jo Sales is an award winning journalist, who has published work at Vanity Fair, The Guardian, New York Magazine, Harper's Bazaar, and more. She is the author of American Girls: Social Media and the Secret Lives of Teenagers and The Bling Ring: How A Gang of Fame-Obsessed Teens Ripped Off Hollywood and Shocked the World. Her HBO documentary, Swiped: Hooking Up in the Digital Age, is an investigation into how technology has changed the landscape of sex and  dating.
She's focused much of her journalism, of late, on dating apps like Tinder; the impact of dating apps on women and girls; and the reality behind a form of technology that is so often treated as nothing more than a positive, fun, sexy convenience.
Meghan Murphy speaks to Nancy Jo about how dating apps work, the connection between dating apps and addiction, the impact of these apps on our self-esteem, mental health, relationships, and sex lives.
Find Nancy Jo on Twitter @nancyjosales.
The Same Drugs is on Twitter, Instagram, YouTube, and Facebook.