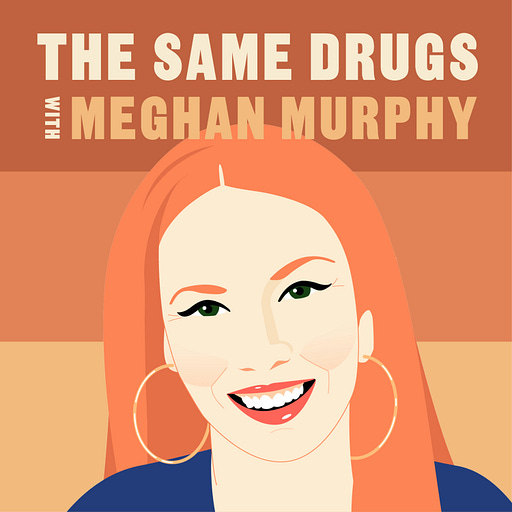 Aug 7, 2020 • 1HR 3M
The Same Drugs: Jen Gerson holds the line
Meghan Murphy and guests embrace authenticity, and have real, honest discussions about culture, politics, relationships, internet wars, the media social justice, cancel culture, and more. Conversations outside the algorithm.
Jen Gerson is a Canadian journalist, who has worked with the National Post, the Globe and Mail, Toronto Star, Maclean's, the CBC, and Walrus. But, after many years, she became fed up with the Canadian media landscape. The culture had become suffocating, and she pined for more lively, provocative commentary on politics and culture in Canada. So she created a platform to do just that: The Line launched on July 27, 2020. Jen calls it "Canada's last, best hope for irreverent commentary, spirited debate, and liberal values."  In this episode, Meghan Murphy speaks with about her experience in Canadian media, why the industry has become so dismal, and what needs to change. This episode originally aired on YouTube on July 29, 2020.
Please support my work and The Same Drugs on Patreon. Patrons get access to special content, not available to the public. The Same Drugs is on Twitter, Instagram, and Facebook. Keep the conversation going on Reddit.