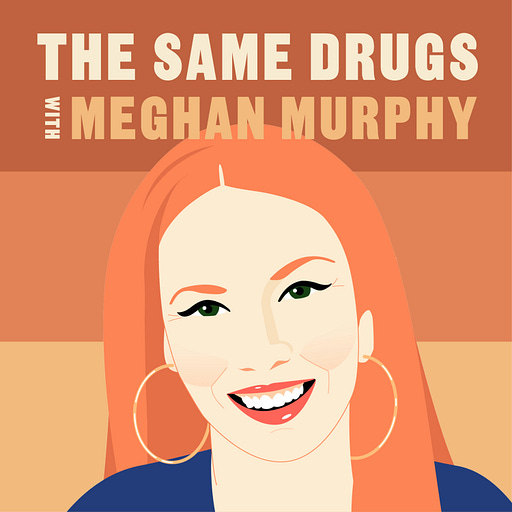 Jun 18, 2020 • 1HR 27M
The Same Drugs: Jon Kay on Tom Cotton, Wendy Mesley, the CBC, and the disintegration of media
Meghan Murphy and guests embrace authenticity, and have real, honest discussions about culture, politics, relationships, internet wars, the media social justice, cancel culture, and more. Conversations outside the algorithm.
Jonathan Kay is a journalist; the Canadian editor and podcast host for Quillette; a National Post columnist; and an author, whose forthcoming Fall 2020 book will be about the history of American film exhibition. I spoke with him on Tuesday, June 16 about the current state of journalism, the New York Times meltdown over Tom Cotton's op-ed, the ousting of Wendy Mesley, the firing of David Shor, why we should consider defunding the CBC, and what a better model for media might be.
This episode is also available to watch on YouTube.
Please support my work and The Same Drugs on Patreon. Patrons get access to special content, not available to the public.
The Same Drugs is on Twitter, Instagram, and Facebook.