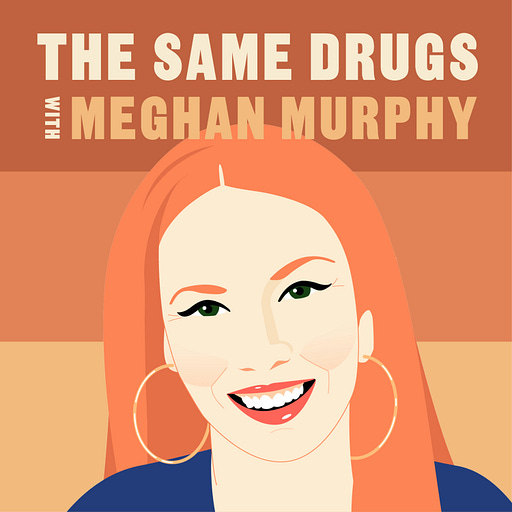 May 18, 2021 • 1HR 43M
The Same Drugs: Jonathan Kay on rape, due process, and the Steven Galloway case
Meghan Murphy and guests embrace authenticity, and have real, honest discussions about culture, politics, relationships, internet wars, the media social justice, cancel culture, and more. Conversations outside the algorithm.
In 2015, acclaimed Canadian novelist and head of the University of British Columbia's the creative writing program, Steven Galloway, was accused of sexual assault. Despite there being no evidence to support the allegations, Galloway was suspended and subsequently fired from UBC. The situation caused a dramatic rift in the CanLit community, likely irreparable. Galloway is now suing about two dozen people connected to the allegations against him. In this episode, Meghan Murphy speaks with Jonathan Kay — journalist, former editor-in-chief of The Walrus, former editor and columnist at The National Post, and current Canadian editor at Quillette — about the case, the consequences, and the likely outcome.
Watch this episode on YouTube. To gain early access to select content and Patreon-only content please sign up as a patron. The Same Drugs is on Twitter @the_samedrugs.