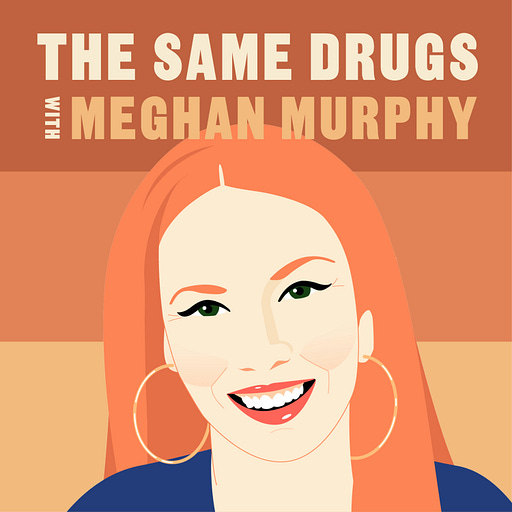 Nov 9, 2020 • 1HR 36M
The Same Drugs: Mark Crispin Miller on propaganda, masks, and academic freedom
Meghan Murphy and guests embrace authenticity, and have real, honest discussions about culture, politics, relationships, internet wars, the media social justice, cancel culture, and more. Conversations outside the algorithm.
Mark Crispin Miller is s a Professor of Media, Culture and Communication at New York University. He has published articles and essays in numerous newspapers, journals and magazines, including The Nation, Harper's, and The Wall Street Journal. In September, a student accused him, via Twitter, of questioning the efficacy of masks as a means to stop the spread of Covid, demanding he be fired from NYU.  He is the author of several books, including Boxed In: The Culture of TV, The Bush Dyslexicon: Observations on a National Disorder,  Cruel and Unusual: Bush/Cheney's New World Order, and Fooled Again: The Real Case for Electoral Reform. He is also the editor of Seeing Through Movies and Loser Take All: Election Fraud and the Subversion of Democracy, 2000-2008.
Sign the petition in support of Mark: https://www.change.org/p/under-attack-at-nyu-mark-crispin-miller-needs-your-support-for-academic-freedom
Find Mark online: https://markcrispinmiller.com/
This episode was originally published on YouTube on November 3, 2020.
Please support The Same Drugs (and gain access to special content) on Patreon.
The Same Drugs is on Twitter, Instagram, and Facebook. Keep the conversation going on Reddit.