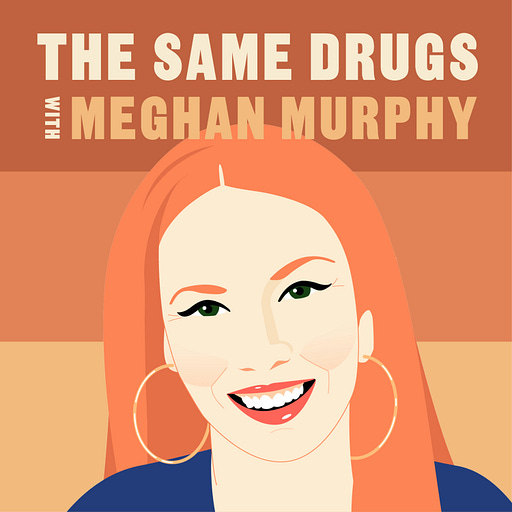 Jan 29, 2021 • 1HR 22M
The Same Drugs: Matt Taibbi wants a better media channel for a less polarized America
Meghan Murphy and guests embrace authenticity, and have real, honest discussions about culture, politics, relationships, internet wars, the media social justice, cancel culture, and more. Conversations outside the algorithm.
Meghan Murphy speaks with Matt Taibbi — an American author, journalist, and podcaster — about Donald Trump, Joe Biden, the attack on the Capitol, domestic terrorism, and how American media can (and must) do better. Matt is the author of: "The Business Secrets of Drug-Dealing: Adventures of the Unidentified Black Male," "Hate Inc.: Why Today's Media Makes Us Despise One Another," "I Can't Breathe," "Insane Clown President," "The Divide," "Griftopia," and "The Great Derangement." You can follow Matt's work on Substack.
Watch this interview on YouTube. 
Please support The Same Drugs (and gain access to special content) on Patreon.
The Same Drugs is on Twitter, Instagram, and Facebook. Keep the conversation going on Reddit.