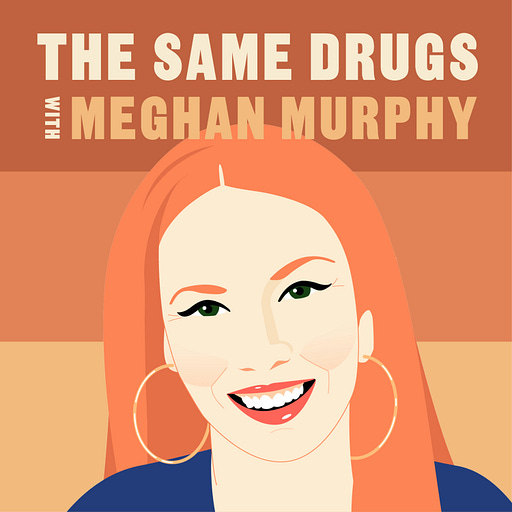 Jun 28, 2020 • 1HR 13M
The Same Drugs: MK Fain on trashing and infighting in feminism
Meghan Murphy and guests embrace authenticity, and have real, honest discussions about culture, politics, relationships, internet wars, the media social justice, cancel culture, and more. Conversations outside the algorithm.
Why does feminism seem hellbent on self-destruction these days? Well, it's nothing new... Jo Freeman wrote about trashing in the feminist movement back in the 70s. Today, thanks to online culture, it's ever more visible and pernicious. Rather than bringing women in, too often they feel pushed out. Those who try to make a difference, who end up in leadership roles, who gain a voice in the mainstream are torn down; women who fail to meet standards of purity politics are smeared and ejected from the movement. How can we do better? How can we replace toxicity with productivity? How can we better engage when feeling attacked? And why is this all happening in the first place?   I spoke with MK Fain, founder of 4W, an American feminist online publication, and co-founder of Spinster, a feminist social media platform about the challenges she's faced in the feminist movement, both from enemies and "allies."   
Follow Mary Kate's work at 4W, find her on Twitter @mkay_fain, join Spinster.xyz.  
Further resources: Jo Freeman's "Trashing: The Dark Side of Sisterhood."
Watch this episode on YouTube.
Please support my work and The Same Drugs on Patreon. Patrons get access to special content, not available to the public. The Same Drugs is on Twitter, Instagram, and Facebook. Keep the conversation going on Reddit.