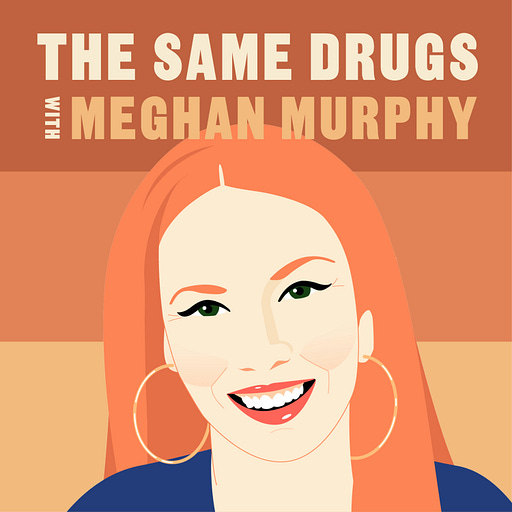 Aug 27, 2021 • 1HR 53M
Richie Hardcore on porn, masculinity, Muay Thai, and becoming a better person
Meghan Murphy and guests embrace authenticity, and have real, honest discussions about culture, politics, relationships, internet wars, the media social justice, cancel culture, and more. Conversations outside the algorithm.
Richie Hardcore is a Muay Thai coach, personal trainer, and public speaker. Richie spends much of his life trying help others improve their lives: he's spent time as a community worker in drug and alcohol harm reduction, is a campaigner against domestic and sexual violence, and a sexual consent educator. Richie is passionate about helping to overturn this country's mental health statistics. In this episode, Meghan Murphy speaks with him about how to engage men and boys in critical conversations about porn; the impact of porn consumption on youth, how porn impacts our relationships and intimacy, as well as how Muay Thai has changed his live and the lives of others.
Watch this episode on YouTube. To gain early access to select content and Patreon-only content please sign up as a patron. The Same Drugs is on Twitter @the_samedrugs.