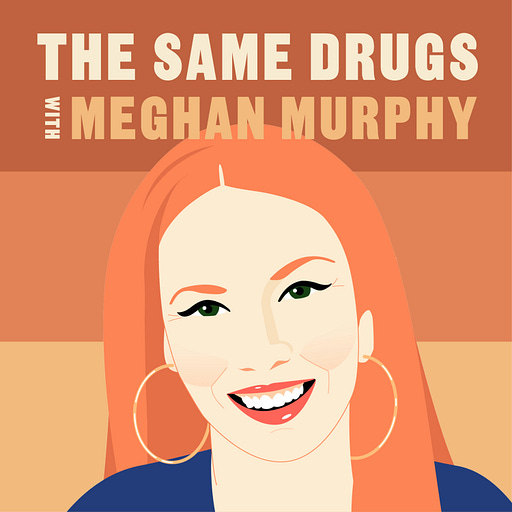 Dec 22, 2020 • 1HR 27M
The Same Drugs: Vincent Emanuele is on the left, despite the left
Meghan Murphy and guests embrace authenticity, and have real, honest discussions about culture, politics, relationships, internet wars, the media social justice, cancel culture, and more. Conversations outside the algorithm.
In this episode, Meghan Murphy speaks with Vincent Emanuele — a longtime leftist and community organizer — about community building, organizing, why the working class are abandoning the Democrats, organizing, why engaging with ordinary people matters, and how the left can do better. Vincent Emanuele is a writer, antiwar veteran, community organizer, and podcaster. He is the co-founder of PARC | Politics Art Roots Culture Media and the PARC Community-Cultural Center located in Michigan City, Indiana. He is also a member of Veterans For Peace and OURMC | Organized & United Residents of Michigan City, and Collective 20. This conversation took place on December 15, 2020.   
Watch this episode on YouTube. 
Please support The Same Drugs (and gain access to special content) on Patreon.
The Same Drugs is on Twitter, Instagram, and Facebook. Keep the conversation going on Reddit.