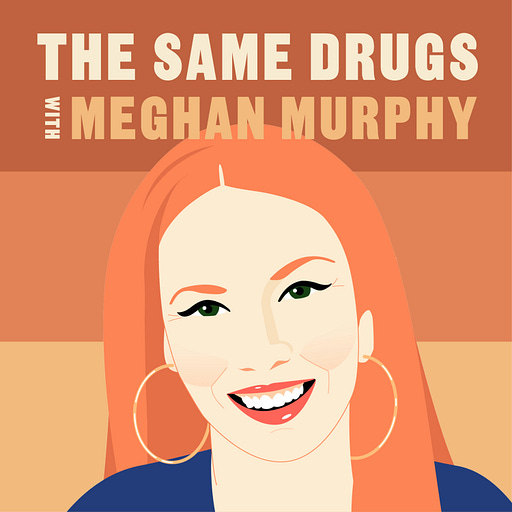 Jun 10, 2020 • 1HR 18M
The Same Drugs: Zaid Jilani on race, riots, defunding the police, privilege theory, and Amy Cooper
Meghan Murphy and guests embrace authenticity, and have real, honest discussions about culture, politics, relationships, internet wars, the media social justice, cancel culture, and more. Conversations outside the algorithm.
On Friday, June 5, I talked to journalist Zaid Jilani about the Black Lives Matter demonstrations, the impact of rioting, defunding the police, privilege theory, Amy Cooper, and more.
Zaid has published work at The Intercept, Jacobin, The Guardian, and Quillette.
Read his article, "White People Behaving Badly: The shaming of Amy Cooper and the problem with viral racism videos" at Arc Digital.
Follow him on Twitter @zaidjilani.
Please support my work and The Same Drugs on Patreon. Patrons get access to special content, not available to the public.

The Same Drugs is on Twitter, Instagram, and Facebook.