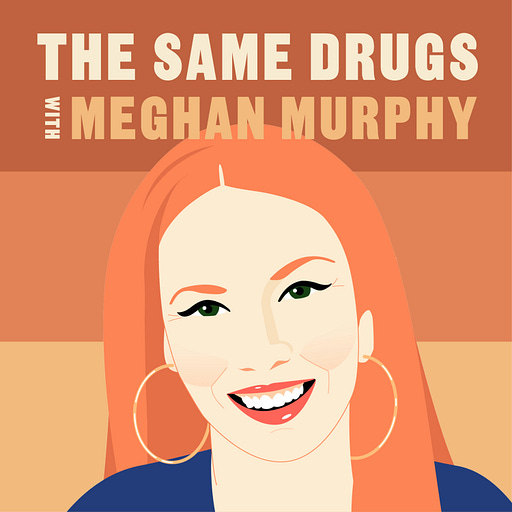 Jan 3 • 1HR 9M
Tristan Hopper on everything wrong with Canada in 2022
On the podcast, I speak with Tristan Hopper, a journalist writing for the National Post
Meghan Murphy and guests embrace authenticity, and have real, honest discussions about culture, politics, relationships, internet wars, the media social justice, cancel culture, and more. Conversations outside the algorithm.
From making euthanasia evermore accessible to attempting to ban hunting firearms, Canada had an incredibly embarrassing year. What dystopian policy does the future hold?
I spoke with Tristan Hopper, a Canadian journalist writing for the National Post, about everything from Canada's healthcare failures to the government's efforts to apply CanCon regulations to the internet to electric car mandates.
Here's to a less insane 2023!