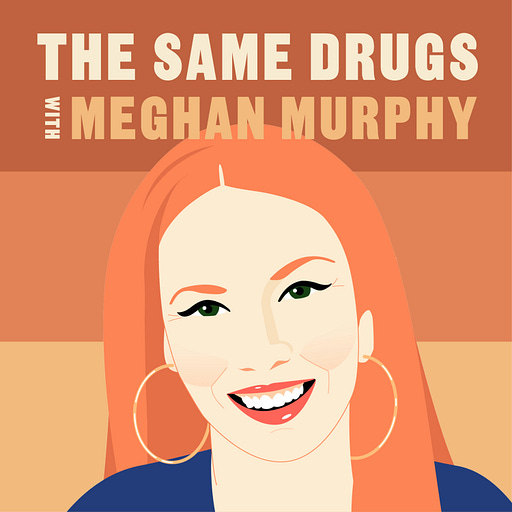 Oct 22, 2022 • 1HR 10M
Americans are being misled about meat — finding ethical meat is hard, but Ben Spell wants to help
In this episode, I speak with the founder of Good Ranchers about the lies Americans are being told about meat
Meghan Murphy and guests embrace authenticity, and have real, honest discussions about culture, politics, relationships, internet wars, the media social justice, cancel culture, and more. Conversations outside the algorithm.
It's 2022, do you know where your meat comes from? Probably not. Dishonest labeling, loopholes, and misleading claims about sustainability and health sell people lies about the meat they buy. We are sold meat claiming to be all-American and antibiotic-free that is anything but. Moreover, we are told meat is unhealthy and bad for the environment, in an attempt to sell processed "plant-based" or lab-grown "meat" products that are neither healthy nor ethical.
Benjamin Spell is the Founder and CEO of Good Ranchers, a company that delivers high quality meat, sourced ethically from American farmers, that is actually antibiotic and hormone-free, to Americans. I spoke with him about what the meat industry isn't telling you, where your "American" meat actually comes from, the harms of fake meat, and how you can choose ethical meat and support American farmers.