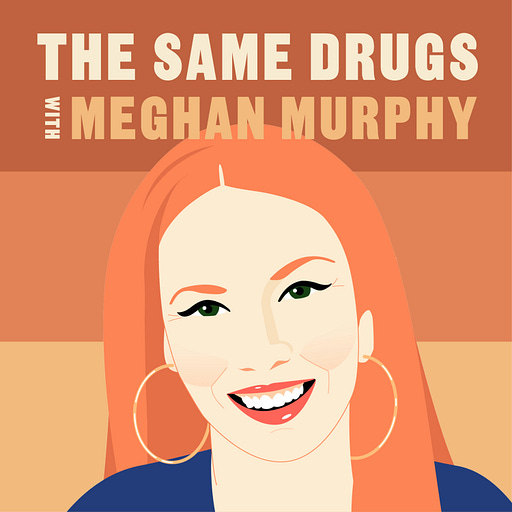 Feb 8, 2022 • 1HR 12M
BJ Dichter on the Canadian truckers' #FreedomConvoy
On The Same Drugs podcast, I speak with organizer of the Freedom Convoy, BJ Dichter
Meghan Murphy and guests embrace authenticity, and have real, honest discussions about culture, politics, relationships, internet wars, the media social justice, cancel culture, and more. Conversations outside the algorithm.
On Thursday evening I spoke with co-organizer and spokesman for the Freedom Convoy, BJ Dichter. We discussed the roots and aims of the movement, the media coverage, the response from progressives, and why truckers were finally the ones motivated to save Canada.
Watch this interview on YouTube.
You can support the Freedom Convoy via GiveSendGo.