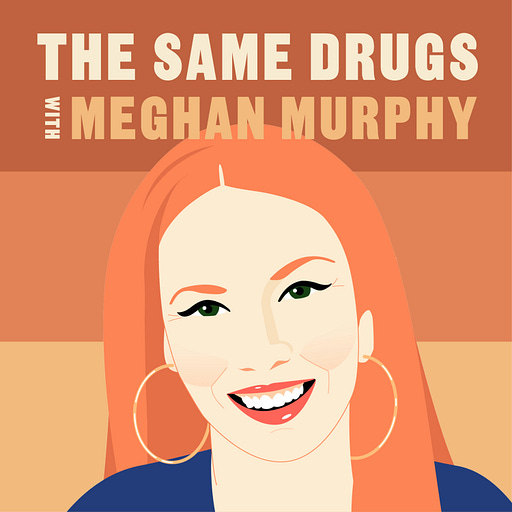 Nov 5, 2022 • 57M
David "El Necio" Diaz on bare knuckle boxing and changing your life
In this episode, I speak with my friend Necio about overcoming physical and mental health struggles to become a bare knuckle fighter.
Meghan Murphy and guests embrace authenticity, and have real, honest discussions about culture, politics, relationships, internet wars, the media social justice, cancel culture, and more. Conversations outside the algorithm.
I met my friend David "El Necio" Diaz in Sayulita, where he's been training at my gym, Quilombo. He was a super fun, warm, energetic guy with lots to give, as well as an up and coming champion in the bare knuckle boxing world with an incredibly inspiring story to tell. I talked to Necio from LA, where he recently attended the premiere of a new documentary series being produced about his life and fight, and where he was in his final week, prepping for his fight in Orlando on November 5. One of my favorite conversations of all time, for sure. Let's go, perros!