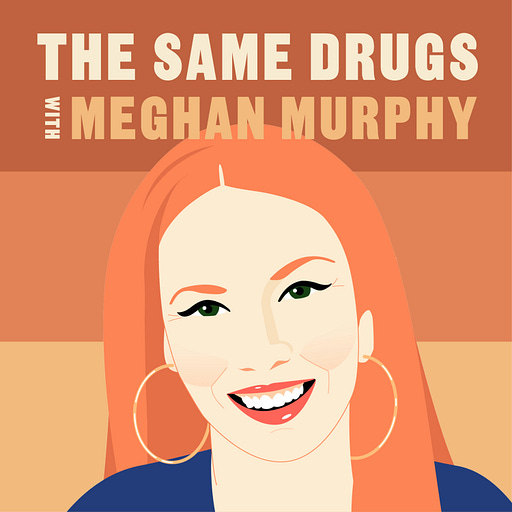 Oct 11, 2022 • 1HR 14M
Erin Friday on why we need to stop transitioning kids now
On the podcast, I speak with Erin Friday, a member of Our Duty and parent of a formerly trans-identified child
Meghan Murphy and guests embrace authenticity, and have real, honest discussions about culture, politics, relationships, internet wars, the media social justice, cancel culture, and more. Conversations outside the algorithm.
Erin Friday is a San Francisco attorney and a member of Our Duty, an international group that opposes transgender ideology. She is also the mother of a formerly trans-identified child.
I spoke with her about her experience, how she dealt with her daughter's foray into the trans trend, what the education system is teaching kids about sex and gender, and why we need to stop transing kids now.