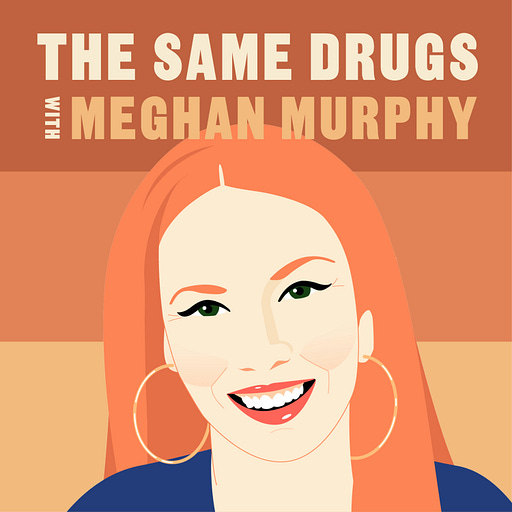 Dec 1, 2022 • 1HR 29M
Genevieve Gluck on the truth behind the trans trend
On the podcast, I speak with Genevieve Gluck about the dark underbelly of the trans movement, from autogynephilia to drag queen story hour.
Meghan Murphy and guests embrace authenticity, and have real, honest discussions about culture, politics, relationships, internet wars, the media social justice, cancel culture, and more. Conversations outside the algorithm.
The truth few are willing to acknowledge about the men who transition to become "women" is the sexual aspect. There is a dark underbelly to what has been framed as a movement for "trans rights," erased by progressives and trans activists. Genevieve Gluck, co-founder of Reduxx and host of the Women's Voices podcast, has delved deeper than most. I spoke with her about what drives men's desire to transition, and how things like pornography, autogynephilia, even drag queen story hour all play a part.