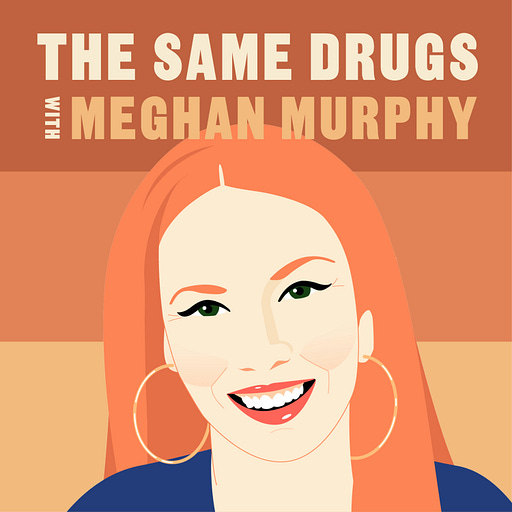 Dec 6, 2022 • 1HR 26M
How to outrage everyone: Jimbob's Savage Memes refuse to pick sides
In this episode, I speak with meme-maker, Jimbob, about satire, left/right politics, and our technocratic society
Meghan Murphy and guests embrace authenticity, and have real, honest discussions about culture, politics, relationships, internet wars, the media social justice, cancel culture, and more. Conversations outside the algorithm.
Jimbob is on his fifth Instagram account — banned repeatedly for his comics and memes that use satire to point to hypocrisy on the left, right, and centre.  This puts him at odds with all sorts of people, but it also keeps his satire free from the kind of political biases that can end up feeling heavy-handed and obvious.
I spoke with Jimbob recently about his politics, his art, and the trajectory our technocratic society is headed.  Jimbob has a new book out, "SAVAGE MEMES VOL. 4," available for purchase on his website.