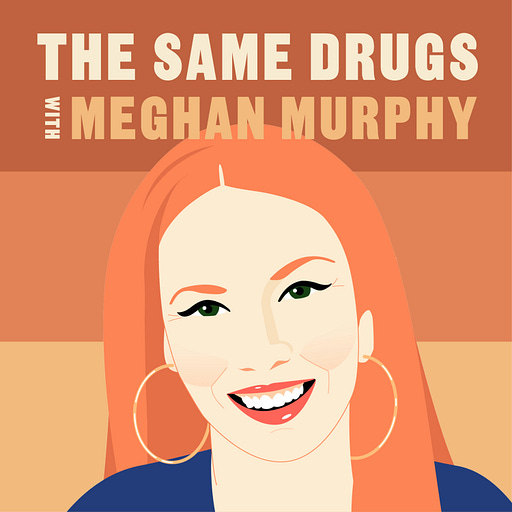 Apr 26 • 1HR 53M
Almost two hours of girlhood, with Jonathan Kay
On the podcast, I speak with Canadian journalist, Jonathan Kay, about transwomen in disc golf, Dylan Mulvaney's girlhood, misgendering and more.
Meghan Murphy and guests embrace authenticity, and have real, honest discussions about culture, politics, relationships, internet wars, the media social justice, cancel culture, and more. Conversations outside the algorithm.
is a Canadian journalist, author, and editor of Quillette. He hosts the Quillette podcast and was a long time columnist and editor at the National Post. We spoke about trans-identified athletes (specifically, males in women's disc golf), Dylan Mulvaney's girlhood,
Jon's
fast food and related exercise addiction, the end of Twitter's misgendering ban,
Adrienne Smith's indoctrination workshop
, feminism, and more!