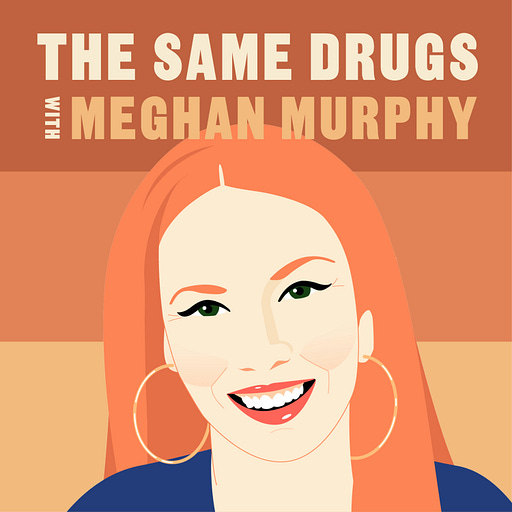 Mar 4 • 1HR 11M
Stephanie Winn on therapy, narcissism, and why kids think 'gender identity' is the problem
On the podcast, I speak with Stephanie Winn, Associate Producer of Affirmation Generation
Meghan Murphy and guests embrace authenticity, and have real, honest discussions about culture, politics, relationships, internet wars, the media social justice, cancel culture, and more. Conversations outside the algorithm.
Stephanie Winn is a Licensed Marriage and Family Therapist, host of the You Must Be Some Kind of Therapist podcast, and Associate Producer of a new documentary called Affirmation Generation: The Lies of Transgender Medicine, which talks to detransitioners, therapists, doctors, and other experts about the "trans youth" trend and its impact on young people.
I speak with her about the way modern therapy and Big Pharma are over-prescribing everything from anti-anxiety meds to birth control, the suicidality myth pushed by trans activists to pressure parents into transing their kids, the way social media is creating a generation of narcissists, and more.
You can watch this interview in full on Rumble. (I will be focusing on promoting my video content there more in the future, considering YouTube's recent censorship of my interview with Konstantin Kisin.)