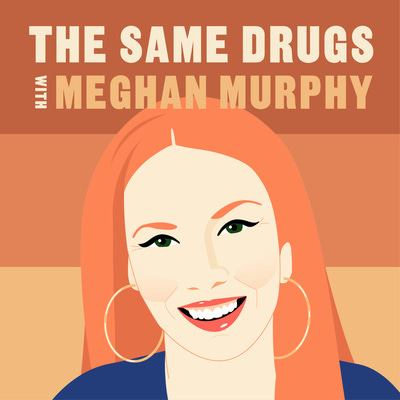 Oct 7, 2021 • 1HR 7M
Jake Shields tells us what he really thinks
Meghan Murphy and guests embrace authenticity, and have real, honest discussions about culture, politics, relationships, internet wars, the media social justice, cancel culture, and more. Conversations outside the algorithm.
In this episode, Meghan Murphy speaks with Jake Shields, a longtime champion MMA fighter who spoke out against males competing against females in the sport, after Alana McLaughlin beat Celine Provost in an MMA fight at Combate Global on September 10 in Miami. Jake faced a wave of hate and backlash over his criticisms. Meghan and Jake discuss MMA, the debate over transwomen competing against females, "woke" culture, the Covid response, San Francisco, and more.
Watch this episode on YouTube. To gain early access to select content and Patreon-only content please sign up as a patron. The Same Drugs is on Twitter @the_samedrugs.