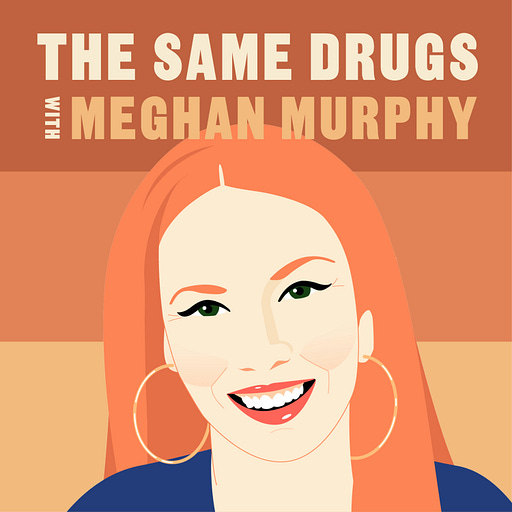 Jun 14, 2021 • 44M
Jay Cameron on Bill C-10—the Liberal's attempt to regulate Canadians' online speech
Meghan Murphy and guests embrace authenticity, and have real, honest discussions about culture, politics, relationships, internet wars, the media social justice, cancel culture, and more. Conversations outside the algorithm.
In this episode, I speak with Jay Cameron, Litigation Director at the Justice Centre for Constitutional Freedoms (JCCF) — a non-profit law firm dedicated to the education and defence of Canadians constitutional rights — about Bill C-10, the Broadcasting Act reform bill, which threatens to regulate online speech in Canada. 
Watch this episode on YouTube. To gain early access to select content and Patreon-only content please sign up as a patron. The Same Drugs is on Twitter @thesamedrugs_.