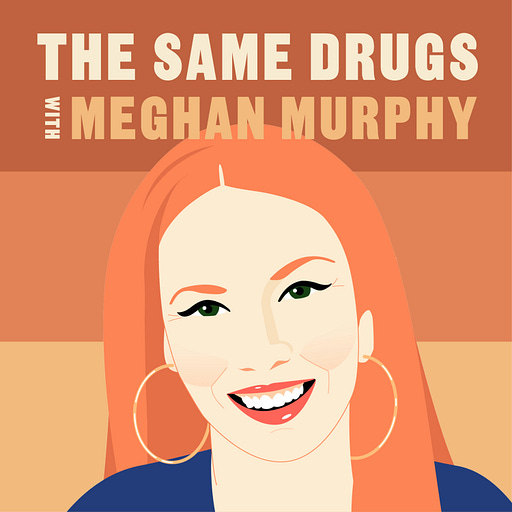 Apr 16, 2021 • 1HR 27M
The Same Drugs: Konstantin Kisin on vaccine passports, the Covid response, fear, life, and death
Meghan Murphy and guests embrace authenticity, and have real, honest discussions about culture, politics, relationships, internet wars, the media social justice, cancel culture, and more. Conversations outside the algorithm.
Konstantin Kisin is a comedian and co-host of TRIGGERnometry. In this episode, Meghan Murphy speaks with him about "vaccine passports," the Covid response, fear, humanity, comedy, and why people hate Jordan Peterson.  
Subscribe to TRIGGERnometry on YouTube: https://www.youtube.com/channel/UC7oPkqeHTwuOZ5CZ-R9f-6w 
My interview on TRIGGERnometry: https://www.youtube.com/watch?v=zKnRWm7y5X4  
Find Konstantin online: http://konstantinkisin.com/ https://twitter.com/KonstantinKisin
Watch this episode on YouTube. To gain early access to select content and Patreon-only content please sign up as a patron. The Same Drugs is on Twitter @the_samedrugs.