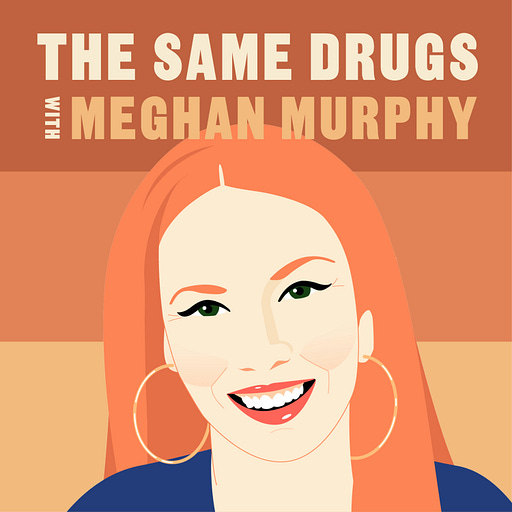 Dec 24, 2020 • 1HR 10M
The Same Drugs: Peter Hitchens — 'I wish you an angry Christmas, not a merry one'
Meghan Murphy and guests embrace authenticity, and have real, honest discussions about culture, politics, relationships, internet wars, the media social justice, cancel culture, and more. Conversations outside the algorithm.
Meghan Murphy speaks with Peter Hitchens about the Covid response, the fundamental problem with the left, why it's so hard to change one's mind, and more.
Peter is a journalist, a columnist for The Mail on Sunday, and a former foreign correspondent in Moscow and Washington. He is the author of numerous books, including, The Abolition of Britain, The Rage Against God, and The War We Never Fought.
This conversation took place on December 22, 2020. 
Please support The Same Drugs on Patreon.
The Same Drugs is on Twitter, Instagram, and Facebook. Keep the conversation going on Reddit.