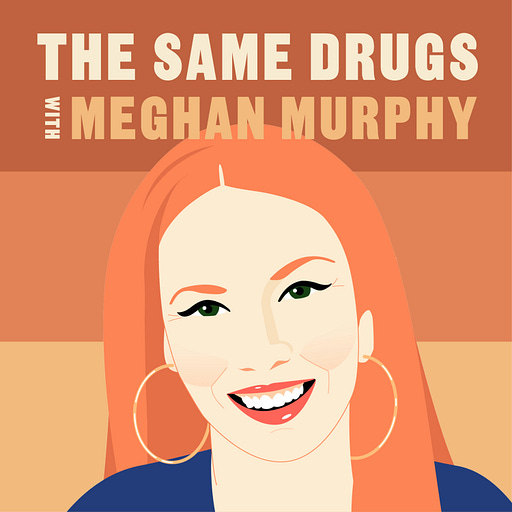 Feb 23, 2022 • 1HR 14M
This is a class war: Trish Wood on the Covid response, the media, and disdain for the working class
On the podcast, I speak with Canadian journalist Trish Wood about the harms of the Covid response, media accountability, the role of public health officials, and class divisions in Canada
Meghan Murphy and guests embrace authenticity, and have real, honest discussions about culture, politics, relationships, internet wars, the media social justice, cancel culture, and more. Conversations outside the algorithm.
On the podcast, I speak with Trish Wood about the impact of the Covid response, media culpability, and what's next for Canada. Trish is an award-winning Canadian journalist and host of the Trish Wood is Critical podcast. For nearly 10 years she was a host of Emmy Award-winning investigative current affairs series, The Fifth Estate. Trish's latest project is five-part documentary series about the Ted Bundy murders.
This episode was recorded on Wednesday, February 16. 
Watch this interview on YouTube.