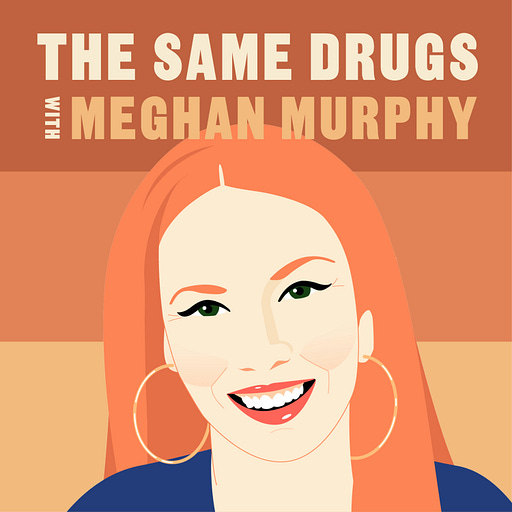 Jul 7, 2022 • 1HR 31M
Yannis Pappas on wokeness, YouTube, and why people become comics
I spoke with comedian Yannis Pappas about how 'woke' politics have impacted comedy, why YouTube is after him, and what exactly is wrong with people who desire to be comedians
Meghan Murphy and guests embrace authenticity, and have real, honest discussions about culture, politics, relationships, internet wars, the media social justice, cancel culture, and more. Conversations outside the algorithm.
Yannis Pappas is a stand-up comedian, actor, and writer. I spoke with him recently about why he became a comedian, how hardship can be good for people, why YouTube has gone after his content, and what the impact of "wokeness" has been on comedy.
Yannis' podcast, "Long Days, with Yannis Pappas," is available wherever you listen to podcasts. Watch his special, Mom Love, on YouTube. Follow Yannis on Instagram @yannispappas.