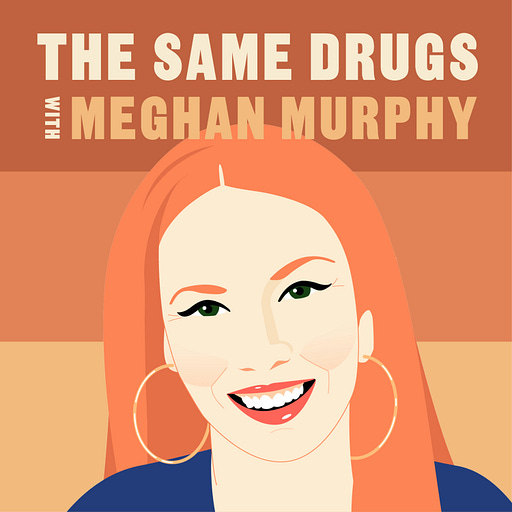 Mar 12 • 1HR 41M
Michael Shellenberger on how the left got climate change, addiction, and prostitution wrong
On the podcast, I speak with author of "San Fransicko" and "Apocalypse Never," Michael Shellenberger.
Meghan Murphy and guests embrace authenticity, and have real, honest discussions about culture, politics, relationships, internet wars, the media social justice, cancel culture, and more. Conversations outside the algorithm.
Michael Shellenberger is a leading energy expert, founder and president of Environmental Progress, cofounder of the California Peace Coalition, and the best-selling author of San Fransicko: Why Progressives Ruin Cities and Apocalypse Never: Why Environmental Alarmism Hurts Us All. He recently co-founded Public, an investigative and exploratory journalism platform, on Substack, with journalist Leighton Woodhouse. Michael lives in Berkeley, California.
I spoke with him about the ways progressives are getting everything from climate change, the addiction crisis, and prostitution legislation wrong, advocating for solutions that do more harm than good.