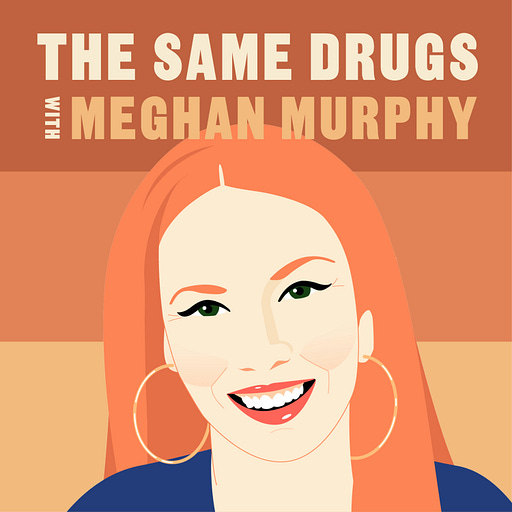 May 4 • 1HR 16M
San Francisco sucks: Leighton Woodhouse on addiction, crime, and the Twitter files
On the podcast, I speak with journalist, documentary filmmaker, and co-founder of Public, Leighton Woodhouse
Meghan Murphy and guests embrace authenticity, and have real, honest discussions about culture, politics, relationships, internet wars, the media social justice, cancel culture, and more. Conversations outside the algorithm.
is a journalist and documentary filmmaker. He also co-founded
Public
on Substack with Michael Shellenberger, where the two of them have been doing some excellent reporting on addiction, homelessness, prostitution, crime, and policing in San Francisco. They also, of course and famously, reported on the Twitter files. I spoke with
Leighton
about the situation in San Francisco and how it got so bad, as well as about his political trajectory, which (like mine) went from very left to questioning the ideologies and political views he'd long been unquestioning of.